FREE Shipping with all purchases over $75
All Natural Lavender Mist
ALL NATURAL LAVENDER MIST
100ml
Incredibly versatile, lavender spray has many purifying and healing properties. Our therapeutic floral mist will hydrate, soothe, balance and calm. Making this the perfect spray for any day! 
Farmed locally in Canada, our lavender is 100% clean
100% pure essential oils

No chemicals, no pesticides, just pure all-natural lavender oil
Ingredients:
Lavender Floral Water
How to use: 
Spray anywhere that needs a little extra refreshing. Mist on linens, hair, face and body.
 You can see our Essential Oil certification HERE
*Get FREE SHIPPING with a $75 purchase.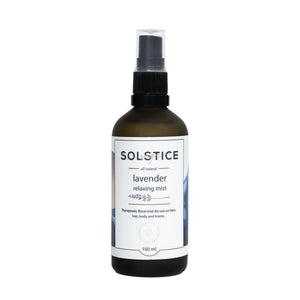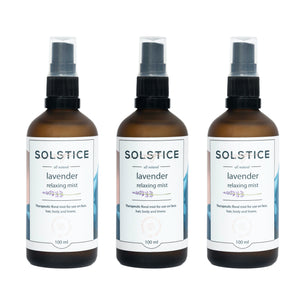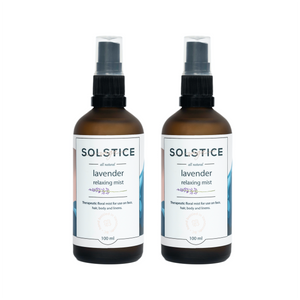 Our Newest Collection
Our newest scent is lavender. Both our essential oil and mist have many purifying & healing properties. The species of lavender used in our 100% pure essential oil is Lavandula angustifoli which has the best therapeutic properties for sleep
Great product!
Thrilled with the lavender mist! I'm giving bottles to gifts as friends, and keeping some for myself too!