FREE Shipping with all purchases over $75
Lavender
I'm excited to introduce the newest scent in our Essential Oil product line. The species of lavender used in our 100% pure essential oil is Lavandula angustifoli, which has the best therapeutic properties for sleep. Our versatile Lavender Mist has many purifying & healing properties. It will hydrate, soothe, balance & calm.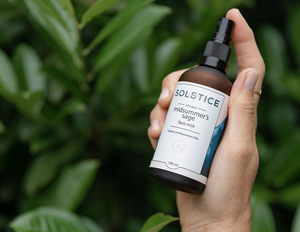 MADE
Our exclusive line of high quality products designed by Marci with YOU in mind and crafted by local makers.
Shop →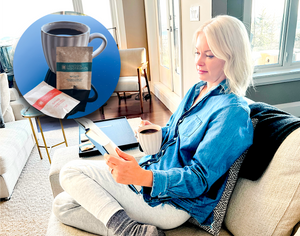 SOURCED
Staples for relaxed, healthy living, thoughtfully sourced from Marci's favourite fitness, nutrition & wellness partners.
Shop →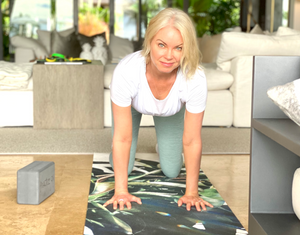 MARCI'S FAVES
Shop the products & services Marci has integrated into daily life to support her overall wellness goals.
Shop →
WHAT OUR CUSTOMERS ARE SAYING