FREE Shipping with all purchases over $75
100% Pure Essential Oil
10ml
An herbal/floral middle note oil that calms nerves, reduces anxiety & headaches and works as a natural sleep-aid.
Farmed locally in Canada, our lavender is 100% clean
100% pure essential oils

No chemicals, no pesticides, just pure all-natural lavender oil
Ingredients:
LAVANDULA ANGUSTIFOLIA

Benefits:
Calming
Acts as a natural sleep remedy and aids in the relief of migraines, stress and anxiety. Also used to soothe minor skin inflammations.
How to use: 
Adults: add a few drops to the diffuser or add 5-10 drops to 10ml carrier oil for local application. 
Add a few drops to dryer balls for extra fresh smelling laundry!


You can see our Essential Oil certification HERE
*Get FREE SHIPPING with a $75 purchase.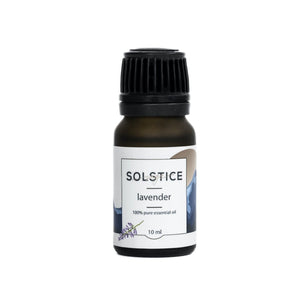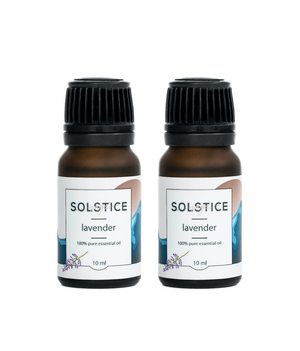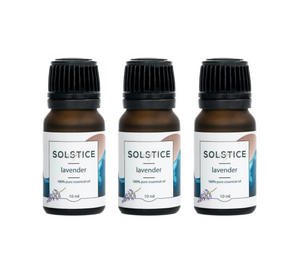 Our Newest Collection
Our newest scent is lavender. Both our essential oil and mist have many purifying & healing properties. The species of lavender used in our 100% pure essential oil is Lavandula angustifoli which has the best therapeutic properties for sleep